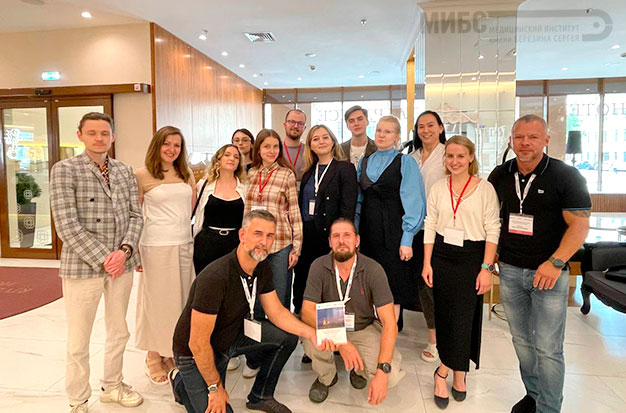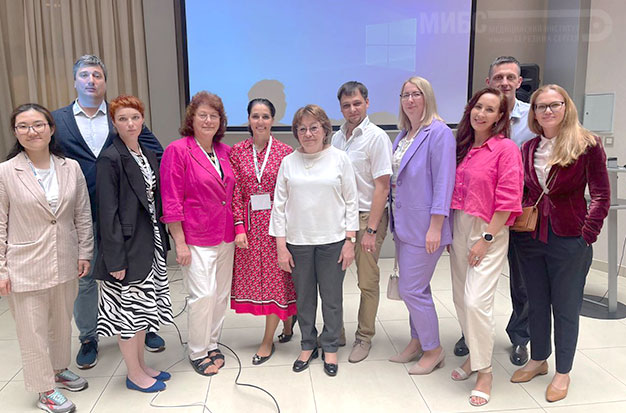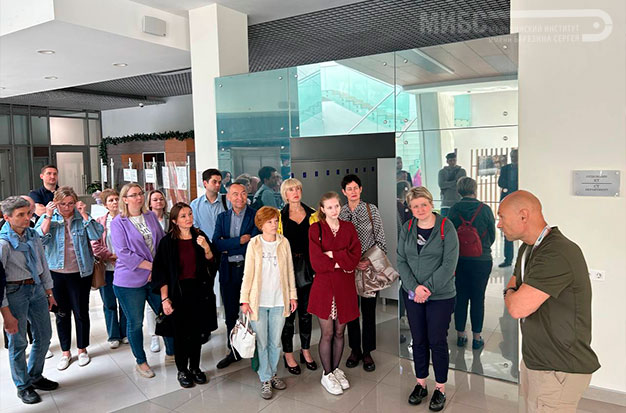 Dear colleagues!
Radiation treatment (radiosurgery, stereotactic radiotherapy, radiation oncology) current time providing us with unique opportunities for effective diseases fighting in several areas.
But the quality of care is not only equipment. The key resource are people (physicists, technicians, physicians) operating with high-technology equipment.
Our Association was established by people and for people. The main goals are to develop strong educational and discussion platform and to generate common approaches for radiotherapy and radiosurgery in real daily clinical practice.
Start your registration today! We are waiting for you in Saint-Petersburg!